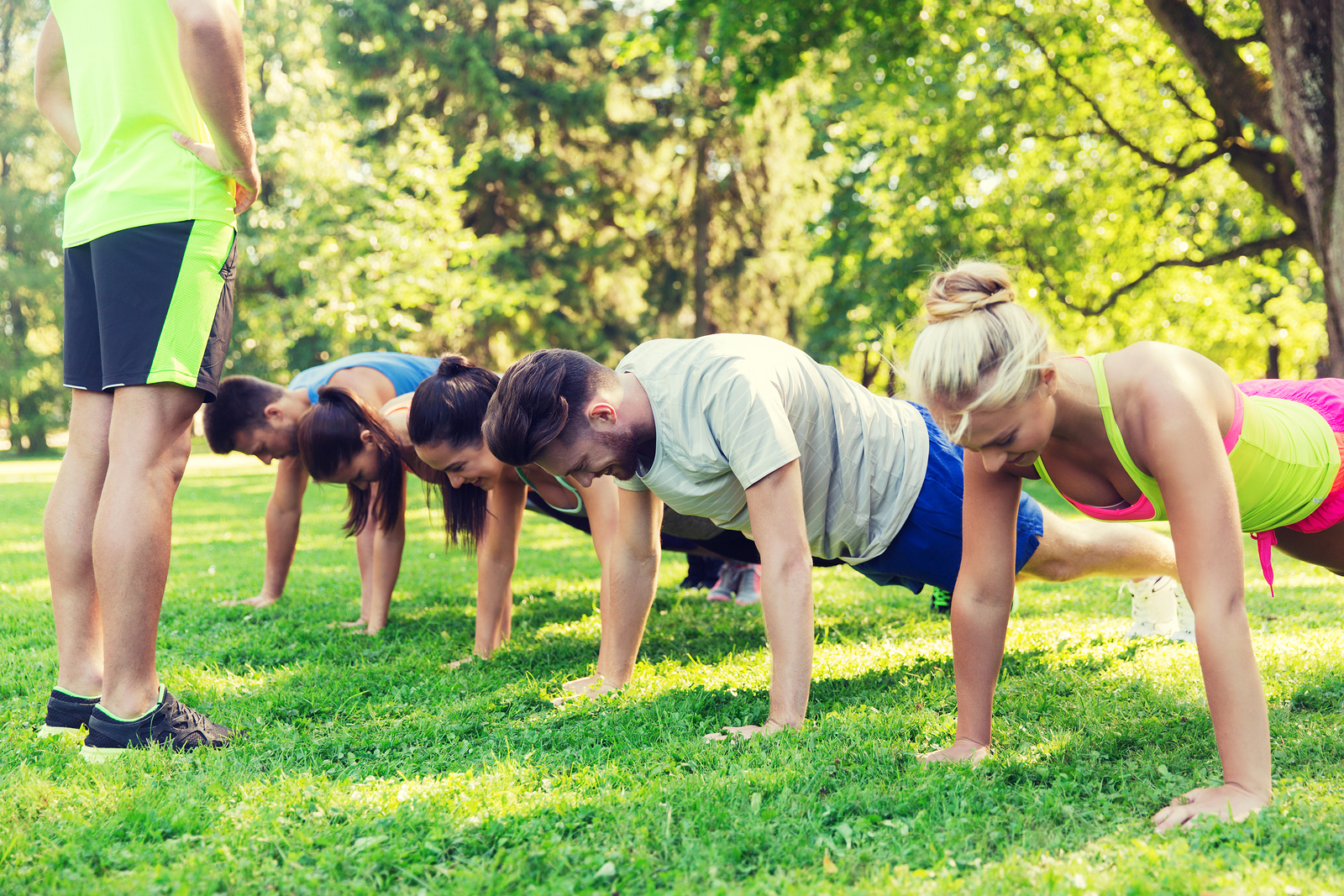 Group Training
Working out in a group is a lot of fun and can definitely help motivate you to turn up regularly. The classes I run are full of variety, getting you in shape while you enjoy your workout.
As a personal trainer with clients in Winchester, Andover, Salisbury, Southampton and all areas in between, I offer group sessions in a variety of training styles; Boot camp, Ab attack, Boxercise and even Yoga.
Join one of my existing classes or suggest a new group for you and your friends in a style, time and location of your choosing.
Trojans Boot Camp
If you prefer working out in a group we have set up a Boot Camp session for you to get in shape with a group of people. The Boot Camp is suitable for all ages, sizes and fitness levels. The classes are 50 mins long.
Classes:
Tuesday: 6.45pm - 7.35pm / 7.45pm -8.35pm
Wednesday: 7.0oam - 7.50am
Friday: 6.45pm - 7.35pm
Cost:
£7 per class
£1o two classes
Sign up by filling in the form below or contact us on:
T:07756 675576 E: will@f4lt.uk